Paint
We carry a wide selection of paint and paint-related products in stock in our showroom for all your painting needs. If you need something a little more specialist, we can order it from our extensive list of manufacturers and suppliers. We provide friendly, professional advice, as well as competitive prices. Please feel free to come in for a no-obligation chat about your requirements.
Here are just a few of the categories we stock...
Leyland Paint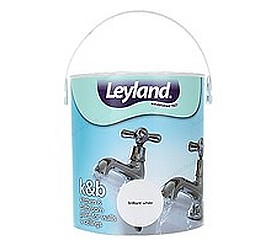 Johnstone Paint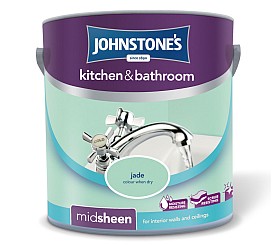 Special Offer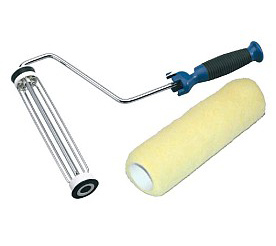 Paint Rollers from...
£4.95
Paint Brushes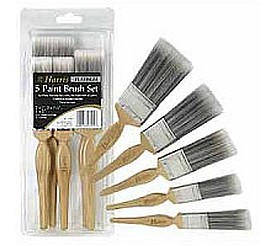 Paint Cleaners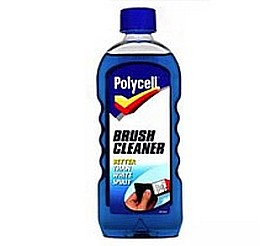 Paint Accessories