Washbasins
We stock a selection of washbasins, a number of which can be seen on display in our showroom. We can also order washbasins for you from our extensive list of suppliers. We provide friendly, professional advice, as well as competitive prices, and we can also arrange having your washbasin professionally fitted on its own or as part of a full bathroom fitting. Please feel free to come in for a no-obligation chat about your requirements.
Here are some of our more popular choices...
All the photos are of products in our new showroom - come and find out more!
Countertop Basins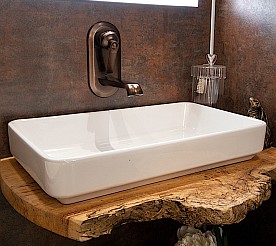 Wall-mounted Basins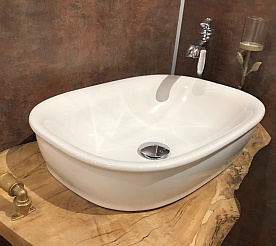 Bespoke Basins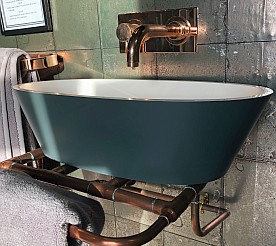 Fitted Basins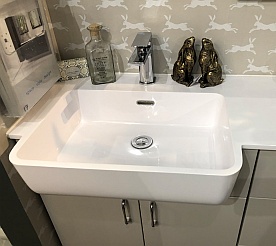 Glass Basins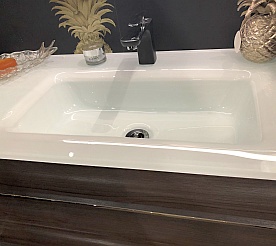 Don't Forget...