Thermostats, Timers, etc.
We carry a wide selection of thermostats, timers, etc. in stock in our plumbing and heating department for all your plumbing needs. If you need something a little more specialist, we can order it from our extensive list of manufacturers and suppliers. We provide friendly, professional advice, as well as competitive prices. Please feel free to come in for a no-obligation chat about your requirements.
Here are some of the categories we stock...
Room Thermostats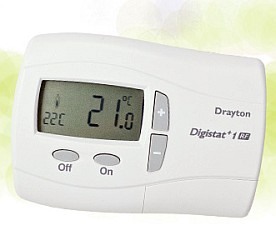 Programmers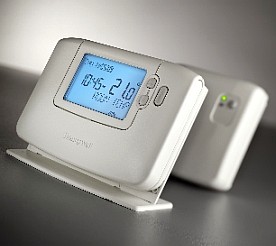 Time Switches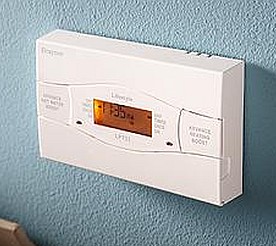 Cylinder T'stats
Valves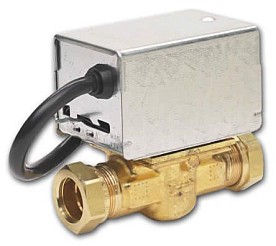 New Ideas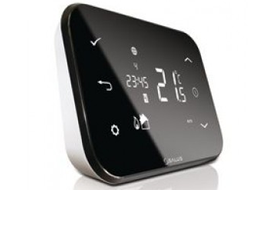 Salus iT500 Internet therm programmer via laptop or smartphone - Contact us for details