Wetrooms
We can supply everything you need for your wetroom, with many items on display in our showroom. We provide friendly, professional advice, as well as competitive prices, and we can also arrange having your wetroom professionally installed. Please feel free to come in for a no-obligation chat about your requirements.
Here are some of our more popular choices...
Wetroom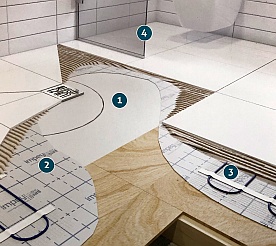 Coloured Linear Wastes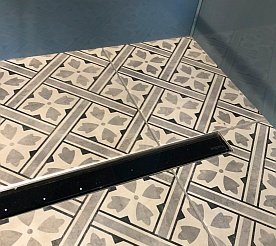 Linear Wastes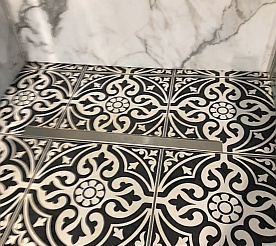 Wet Room Panels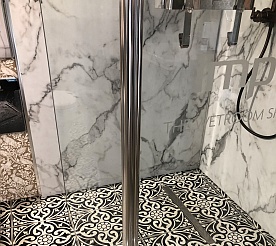 Different Style Wastes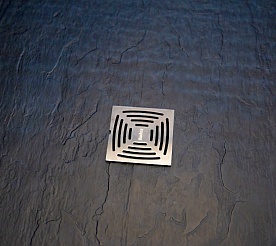 Designer Panels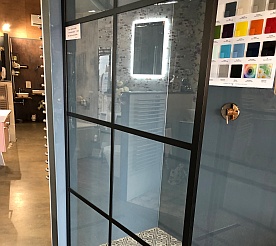 Don't Forget...